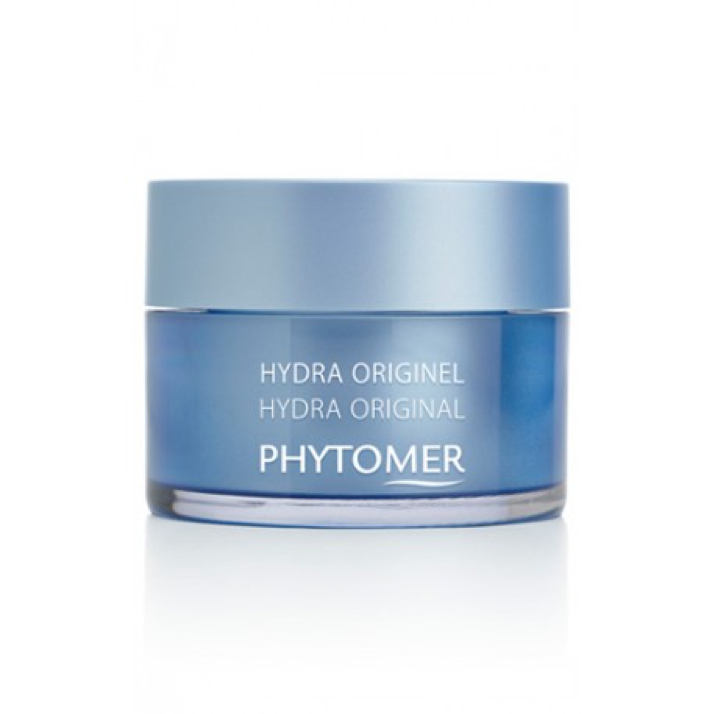 Hydra Original
Thirst-Relief Melting Cream
Intense Moisturizing Cream
PHYTOMER's advanced research has revealed a way to reinforce the skin's water reservoir with an original duo of marine ingredients: Weaving Algae to combat dehydration and Glasswort Oil with its thirst-quenching effect. This deliciously rich cream delivers intense and lasting hydration for comfortable, visibly plumped, and radiant skin.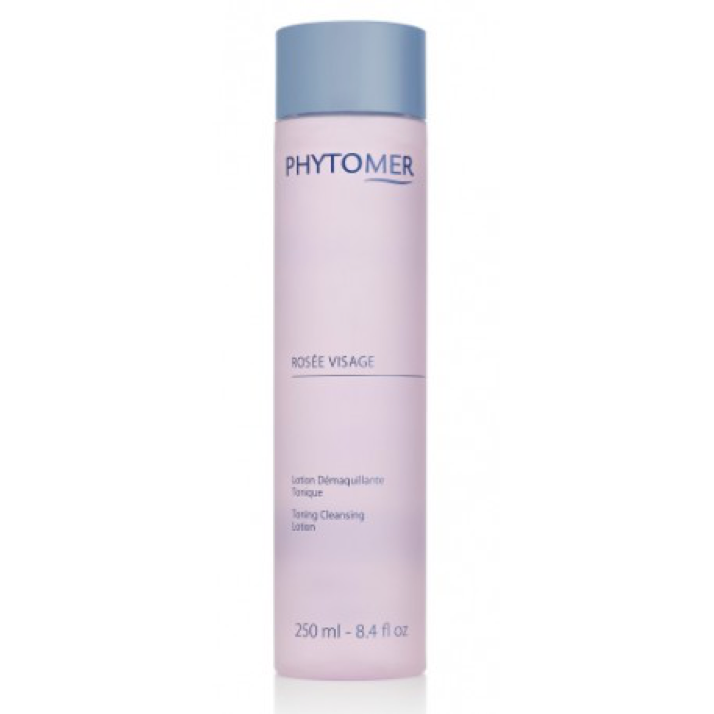 Rosée Visage
Toning Cleansing Lotion
Gentle Make-Up Remover and Toner
An all-in-one makeup remover and toner. Quick, effective, pleasant to use. Alcohol-free and infinitely gentle, this lotion removes makeup and tones without leaving an oily film. The skin is left velvety clean.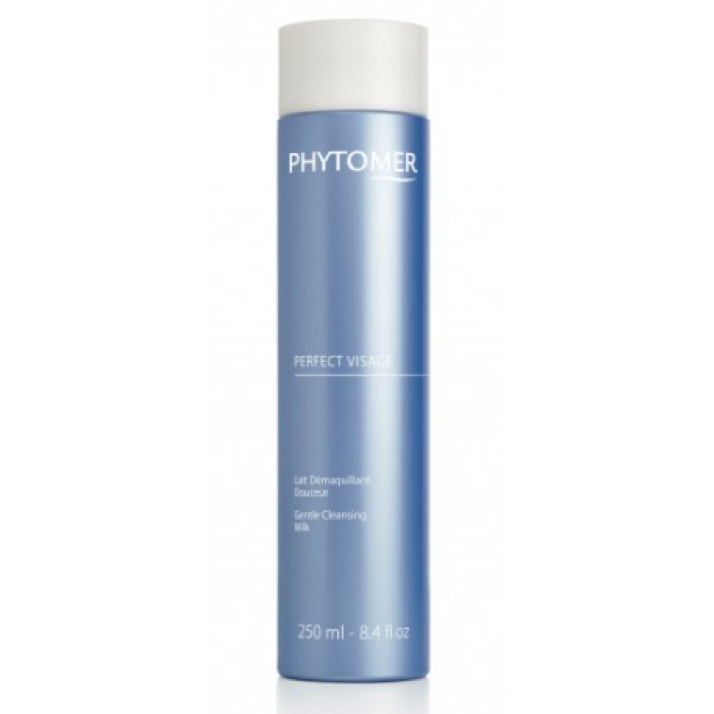 Perfect Visage
Gentle Cleansing Milk
Ultra-Gentle Make-Up Removal Milk
Its creamy texture melts on your skin to gently remove makeup and impurities without disturbing the skin's protective barrier.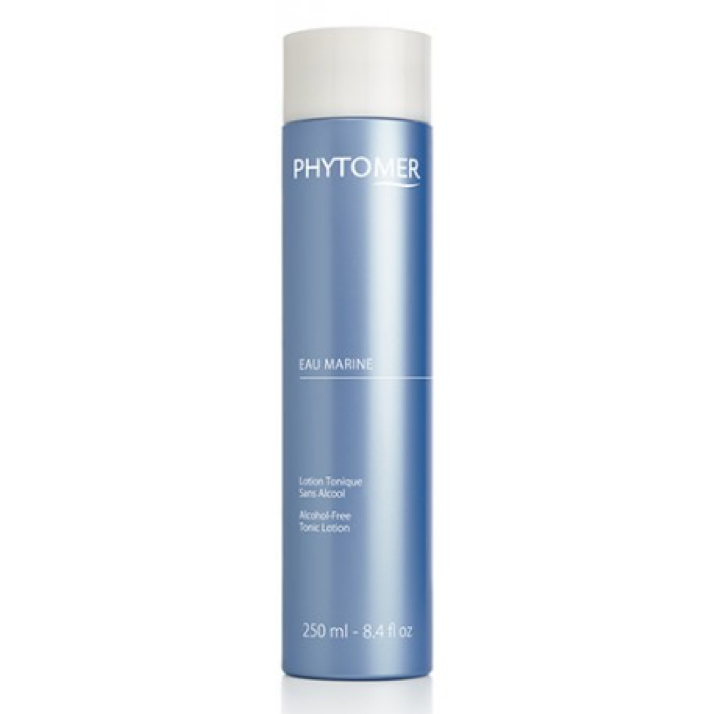 Eau Marine
Alcohol-free Tonic Lotion
The purifying energizing lotion
Leaves your skin clean, toned and refreshed. This tonic purifies and refreshes the epidermis.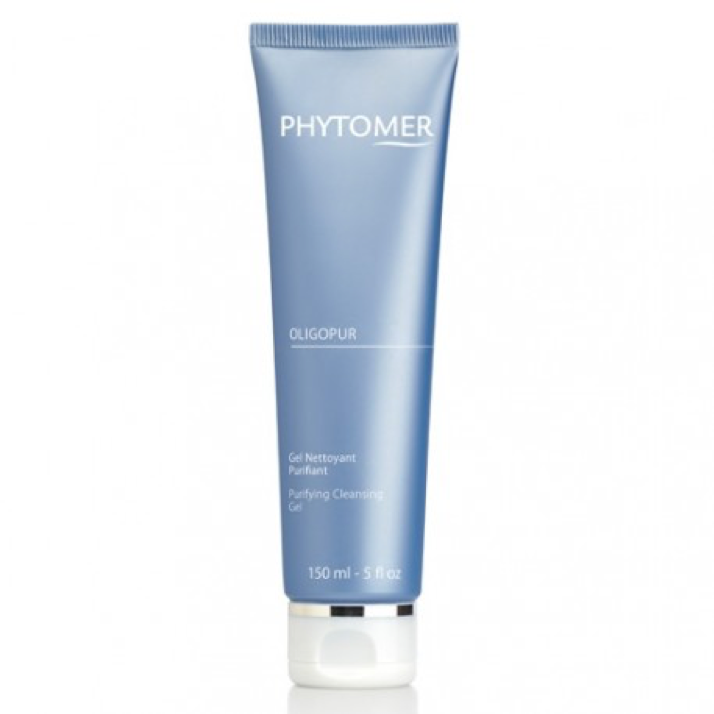 Oligopur
Purifying Cleansing Gel
Combination Skin Cleanser
A lightly foaming, velvety soft gel which cleans, eliminates impurities and reduces excess sebum. Skin is more fresh and purified.
Expertise Âge Contour
Intense Youth Age Cream
Global Anti-aging Eye Contour
A high performance formula to correct crow's feet and firm up the eye's contours. Day after day, eyes are brighter, visibly younger.
Vegetal Exfoliant
With Natural Enzymes
Grainless Exfoliant
The soft texture and action of this exfoliant is adapted to even the most sensitive skin. It eliminates impurities and refines the skin's texture.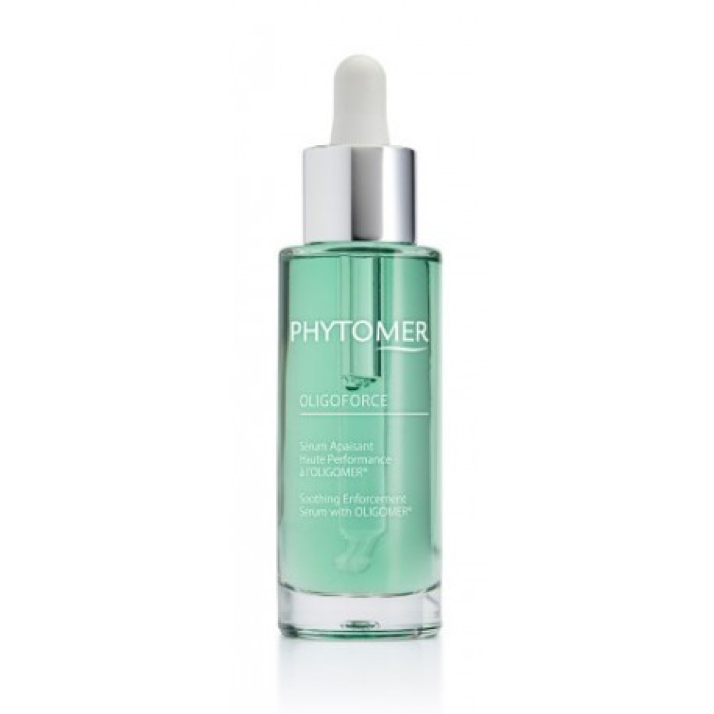 Oligoforce
Soothing Enforcement Serum
Sensitive Skin Oily Serum
The marine ingredients in this high-performance serum soothe irritated or sensitive skin by stimulating the natural functions of the epidermis. It improves the effectiveness of treatment creams by delivering an intense softness to fragile skin.