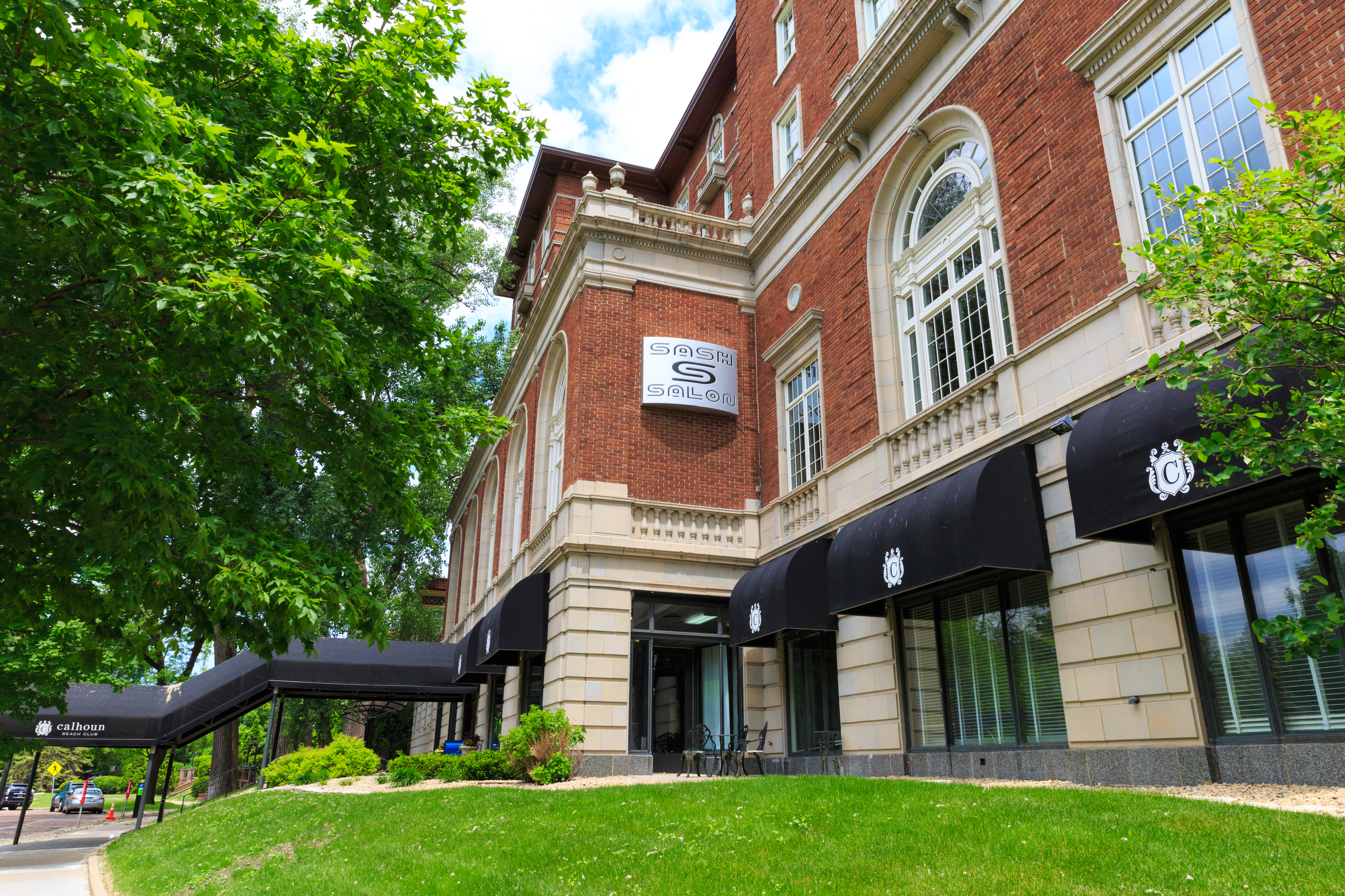 Sash Salon is located on the main level of the Vintage building at the CALHOUN BEACH CLUB.

Monday: Closed
Tuesday: 10am to 8pm
Wednesday: 10am to 8pm
Thursday: 10am to 8pm
Friday: 10am to 7pm
Saturday: 10am to 6pm
Sunday: Closed

Validated parking is available in the adjacent underground facility accessible from Thomas Avenue.

To schedule an appointment or with any questions, please call us at 612.836.1897.
verified_user
Phone: 612.836.1897
verified_user
sashsalon@gmail.com